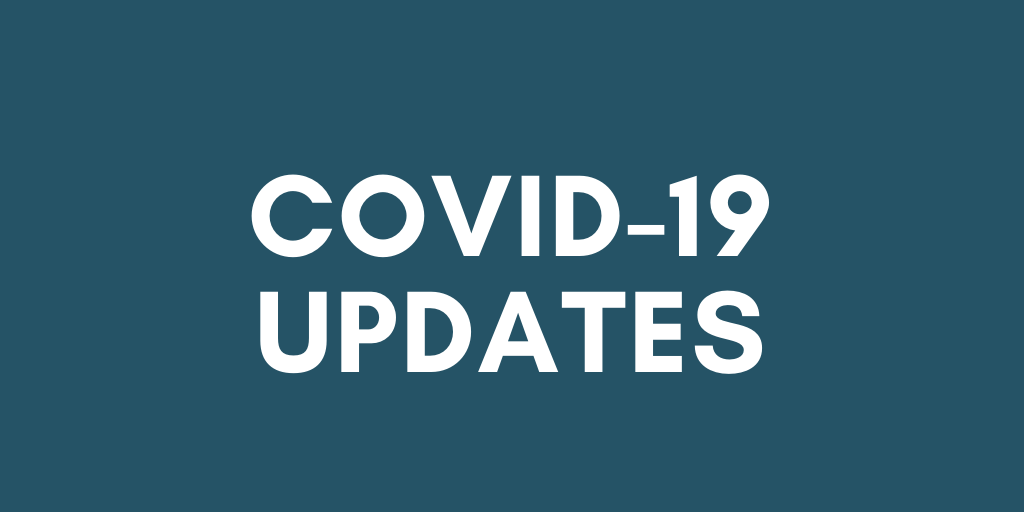 Starting Monday March 23, 2020 at 5 pm both locations of Comics To Astonish will have temporary closed.
Please email Keegan on how you can get the books in your box. This weeks shipment is the last as the distributor
has been shut down. We have options like shipping your books to you. Pleease contact Keegan @ comics2u@aol.com . for details on how to get your books. You can also check our web-site and facebook pages for update.
We still have a handful of Mystery Booster boxes in stock @ $149.99. Follow the link below. We can ship or you can email Keegan for other options to get your box. comics2u@aol.com
FNM & other MTG events Cancelled for the month of March.
After much thought and consideration for the safety of our players and staff we have decided to cancel FNM for the rest of March. So no FNM on March 13th, 20th and 27th. We will re-evaluate after that depending on how things are going with the virus.